How is Our Massage Clinic Different from All other South Florida Massage Therapist, Massage Clinics or Spas?
We Customize Every Massage Treatment to Maximize Our Patient's Individual Results.
Get a Free Customized Medical Massage Treatments and Experience Firsthand How We Can Drastically and Quickly Reduce Your Body's' Aches and Pains in Your First Session.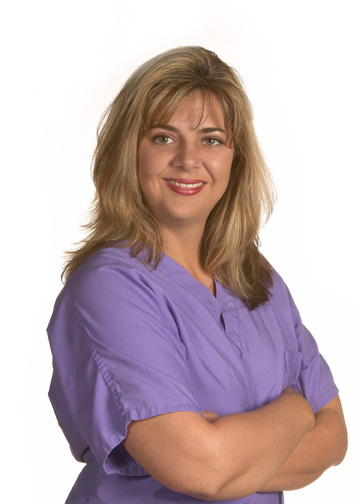 .
All New Patients Receive An Introductory Customized Therapeutic Medical Massage Treatment a $35.00 Value Absolutely FREE.
Call and GET Your Free Massage Today!!
.

Call Us at (954)-772-2977
.Perhaps you are suffering from Chronic Pain and considering Massage Therapy for Pain Relief.
We Have Designed a Customized Massage Experience like NO Other.
And Yes, We'll Prove It For Free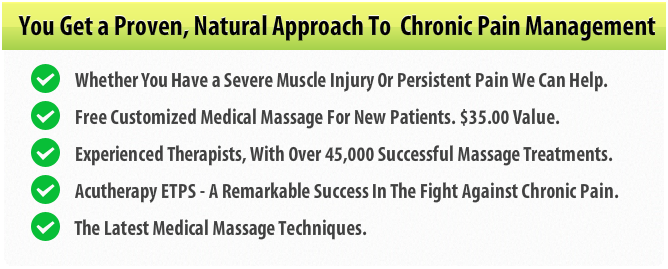 Imagine, you could be Playing, Working or Driving without the Constant Headache, Back or Shoulder Pain within Hours from now?
We know once you experience what a Customize Therapeutic Massage Treatment can do for you, you'll be Hooked.
There is Absolutely Nothing for You to Lose Except Your "PAIN"
Patients who are athletes tell us again and again of improved times in races, longer stretches of injury-free exercise, and of enhanced confidence and a sense of well being that allows them to perform better and enjoy working out more.
There are those who think of Massage Therapy as only "Fluff", simply used for relaxing.
We welcome the opportunity to prove This "fluff" when properly applied, can significantly reduce and help manage Migraines, Pinched Nerve, Arthritis Pain, Chronic Pain Syndromes, Fibromyalgia and Sports Related Injuries just to name a few. It also has remarkable benefits for maintaining good health!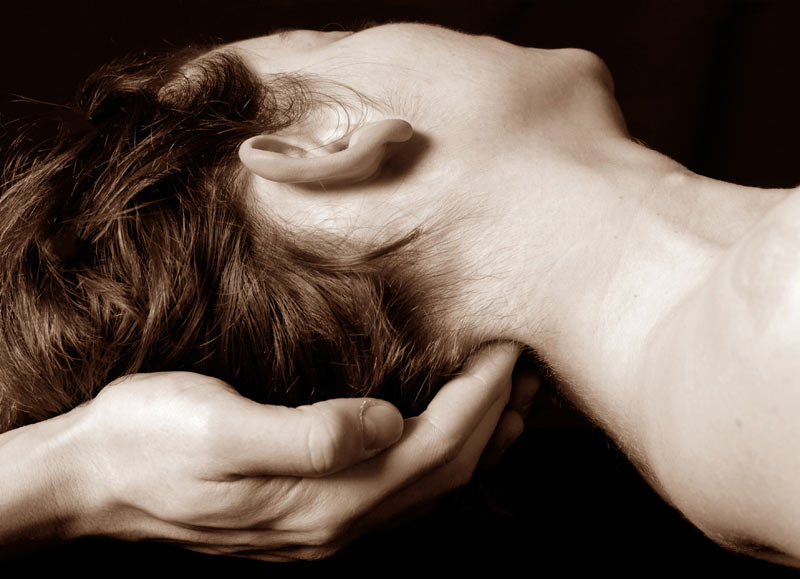 .
.
The question is, What would it take for you to finally Decide to do something different about your Pain?
.

.
When searching for the right Licensed local Massage Therapist the most important things to consider are:
Knowledge, Experience, Treatment Effectiveness and Cost. With literally hundreds of independent Massage Therapists, Spas and Massage Clinics as options in south Florida it can be confusing, time consuming and costly to find the right therapist for you..
More often then not Time and Money are the main obstacles stopping most people in Pain from doing something about it.
So, if you're Serious about Eliminating Your Body's Aches and Pains, Take advantage of our New Patient Free Medical Massage Offer to help relieve your Pain and Not hurt your Wallet.
Why?
It's really quite simple.
We understand that without experiencing our Massage Treatments firsthand it's difficult to know who really offers the best services and amenities.
The only way you can possibly believe in the power of our "Customize Medical Massage Treatments" is to try it for yourself.
In my humble opinion, "hearing" is NOT believing and even seeing is NOT believing. Only personal "experience" will make you a believer.
Isn't that True?
Our bet is you'll love the results so much you'll continue using it and become a regular client (at our special preferred customer rate).
.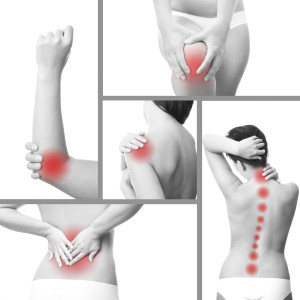 For the past 25 yrs. We've helped over 50,000 satisfied Fort Lauderdale Massage clients improve their lives and manage their bodies' aches and pains.
.
To accomplish this, we incorporate several techniques in our Customized Medical Massage Practitioner training, including, but not limited to,
.
Muscle Testing, Neuromuscular Therapy, Myofascial Release, Deep Tissue, Trigger Point Therapy, Rehabilitative Stretching with manual traction techniques & E.T.P.S (Accutherapy).
.ETPS was developed, as an electrotherapeutic point stimulation therapy in 1992.
The treatment combines the principles of acupuncture, massage, electrotherapy and physical therapy with what an increasing number of natural pain therapists and many of my patients consider a remarkable success.
ETPS therapy reduces the heightened sensitivity of the nerve pathways and helps reduce the pain.
In fact, we often have dramatic results with ETPS after only one or two 10-minute office sessions.
I truly believe the best and most honest way to introduce my Customized Massage Treatments is by simply letting people experiencing it for themselves.
It is by far, better than any expensive radio or newspaper advertisement.
Let over 25 yrs. of Experience in Medical Massage improve your live by helping you find the Pain Relief you are looking for.
We know once you experience what a Customized Therapeutic Medical Massage Treatment can do for you, you'll be Hooked.
There is absolutely nothing for you to lose except your "PAIN" .
Call 954-772-2977
FREE Customized Massage Contact Form
Kneaded Therapy Lic# MM12664 2746 E. Commercial Blvd. Fort Lauderdale, FL. 33308 954-772-2977 support@kneadedtherapy.com